About NextGen Automation
Our Profile
NextGen Automation Pvt. Ltd. was incorporated in the year 2002, aiming for integration of Large Industrial Electrics and Automation system.

Founded and headed by Mr Sanjiv Dua, an IIT Delhi Graduate, NextGen Automation believed in pursuing a dream of providing world class Electrical and Automation solutions both for new greenfield projects as well as brown field retrofit and migration solutions.. We have grown from a start up to an organisation where almost seventy five people work here today including senior engineering professionals from the industry.

Our regular business practice is to provide simplified and optimized techno-commercial solutions to customers coupled with prompt and reliable after sales onsite support.

Our corporate office at Kolkata provides professional business arrangements to handle large scale business with National and International customers. Our manufacturing unit at Dhulagarh, Howrah provides all the necessary equpments and space to manufacture, assemble and test large Electrical and Automation equipments.
To download brochure click here
NextGen Automation aims to be the most preferred solution partner of our customers for all Industrial Electrics and Automation application by adapting to latest technologies at optimised pricing and providing prompt safter sales support.

To be the first choice of our customers on a global platform when they think of an integrated Electrics and Automation solution, particularly in the Material Handling and Container Port Industry with world class project deliverables.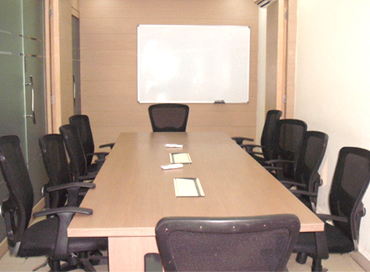 Safety is the core of all our engagements and we are committed to provide safe working environment to all our employees, associates and customers.We are Safety Certified organisation and all our engineering, design, manufacturing and site activities comply to global safety norms..
We are an ISO 9001 certified organisation and all our QAP and quality procedures follow world class quality procedures in every step of our design, documentation, manufacturing, testing , commissioning and plant hand overs.